Research Interests – Education – Experience – Publications
Personal info
Summary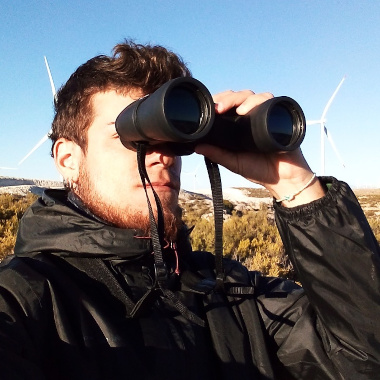 I am a graduate in biology who was soon interested in philosphical issues regarding biological theory and practice. I continued my education in the philosophy of science and decided to do my PhD in the philosophy of biology under the supervision of Arantza Etxeberria.
I am mainly interested in questions about the evolution of biological forms and the ontogenetic development of organisms. My research project aims at understanding the notions of individuality that are at play during the evolution of different modes of reproducion in animals.
Research interests
Philosophy of Biology
Philosophy of Science
Theoretical Biology
Philosophy of Evo-Devo
Reproductive Biology
Metaphysics of Biology
Philosophy of Medicine
Bioethics
Education
2018 – 2019: Master in Philosophy, Science and Values, University of the Basque Country (UPV/EHU)
2014 – 2018: Degree in Biology, University of Salamanca (USAL)
---
Experience
Collaboration scholarship (2018 – 2019) in the Department of Logic and Philosophy of Science, University of the Basque Country (UPV/EHU).
Student internship (2017) in the Department of Theoretical Biology at the Cavanilles Institute for Biodiversity and Evolutionary Biology, University of Valencia (UV).
Publications
---